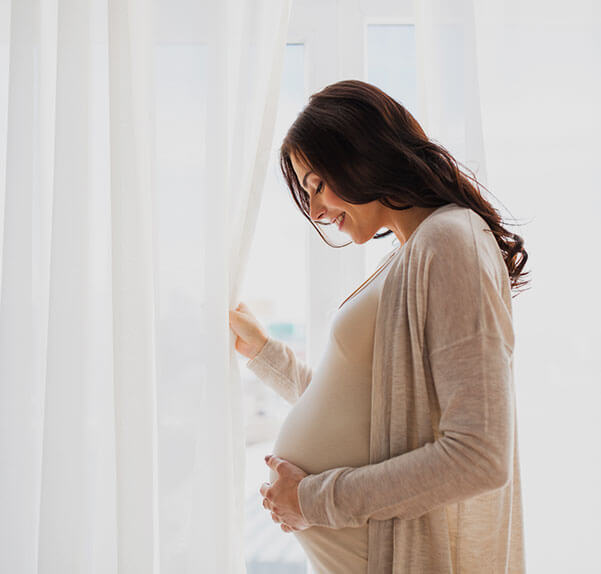 Contact our rooms regarding your Pregnancy
To find out more about our pregnancy related programs, contact our team of midwives today. Whether it be via our website, over the phone, we look forward to helping you and are here to answer any questions you may have.
Situated at St Vincent's Private Hospital we offer sound advice from friendly midwives. Feel confident knowing you are surrounded by a team of professionals who are dedicated to you and your baby's wellbeing.
GET IN TOUCH