Guy is a highly trained Gynaecologist with over 20 years' experience, complemented by expert training. He is widely recognised as one of Melbourne's leading Gynaecologists, and often asked by other specialists for his opinion on highly-complex cases. He has helped shape the growth and excellence of the gynaecological services of some of Victoria's major women's hospitals. 
Perhaps more importantly, he is able to explain quite personal and intimate subjects in a way that makes the issue easier to comprehend. And the options available clearer to understand. Guy is able to help you understand why you may be experiencing the symptoms you have, and help you face whatever issue you have with greater confidence. Whether you're dealing with relatively common conditions such as:
– Contraception – understanding the variety and best option for you
– Recurrent Miscarriage – generally occuring early in pregnancy, there are underlying causes that can be investigated and a range of possible solutions presented.
– Ovarian cysts – from the mostly benign, relatively painless and which can be managed quite simply, to those which require more immediate action
– Endometriosis – which can affect fertility and can be managed through medication or surgery (depending on how serious the condition is)
– Heavy or painful periods – while each woman and everyone's period is different, the treatment starts as simply as a referral from your GP and an ultrasound.
– Polycystic ovaries – while it sounds complicated, this can often be treated quite simply.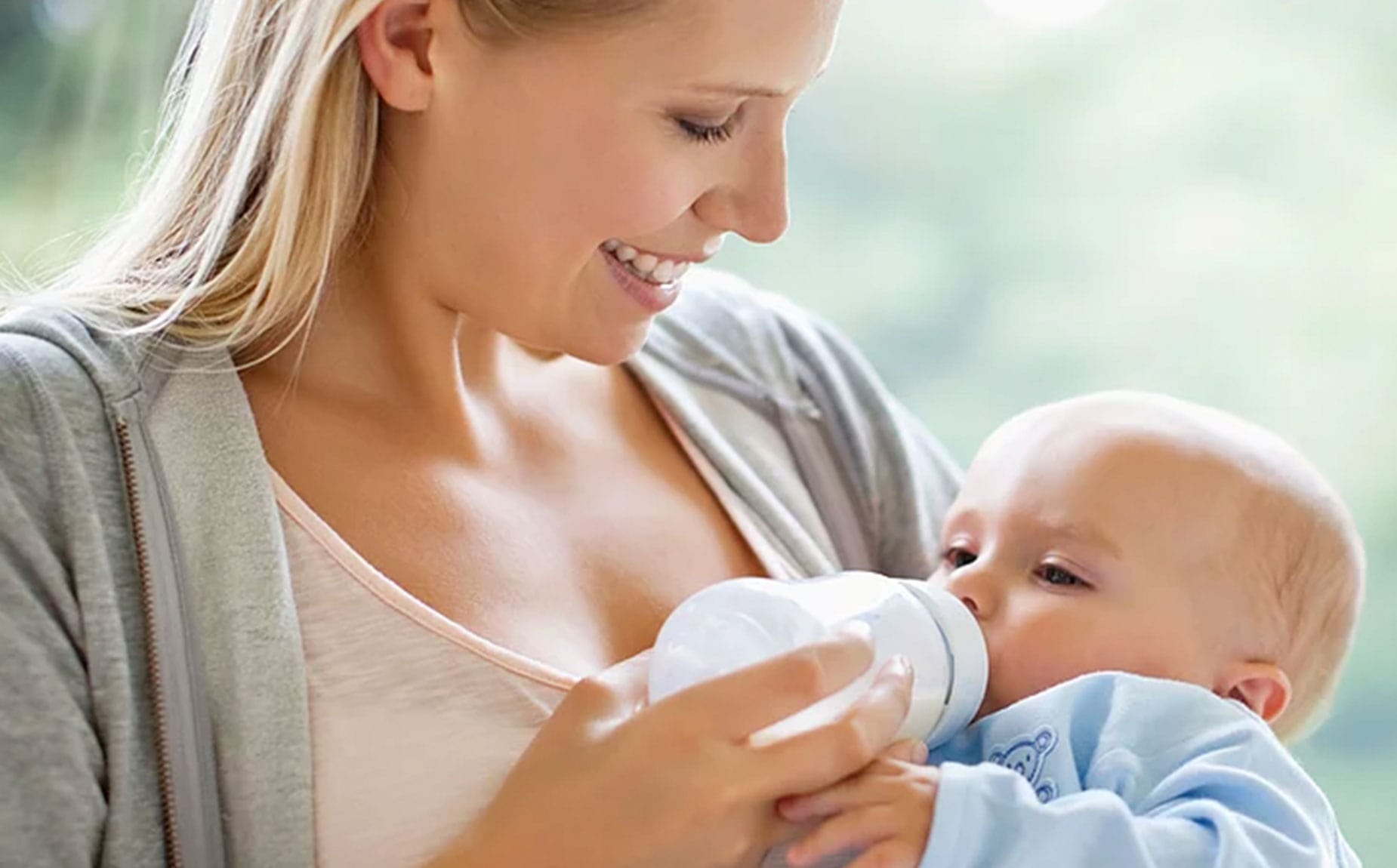 If you have a more complex issue you need help with, Dr Guy Skinner has the experience, the knowledge and the capability to identify the cause of the issue, help you understand the implications of that issue, set out a plan to best deal with it, and work with you to help you through the entire process.
Should you need a procedure or a medical treatment to address any gynaecological issue, you'll be in good hands. With over 20 years' experience as a gynaecological surgeon, and  previously a Senior Consultant at the Royal Women's Hospital, Melbourne, (one of Australia's leading women's hospitals) Guy will be able to help you understand the procedure. He'll explain it in easy to understand terms. He'll take you through the different possible outcomes. Guy will perform the surgical procedures, so he'll be able to tell you, after the procedure, how it went and what you can expect as a result of the experience.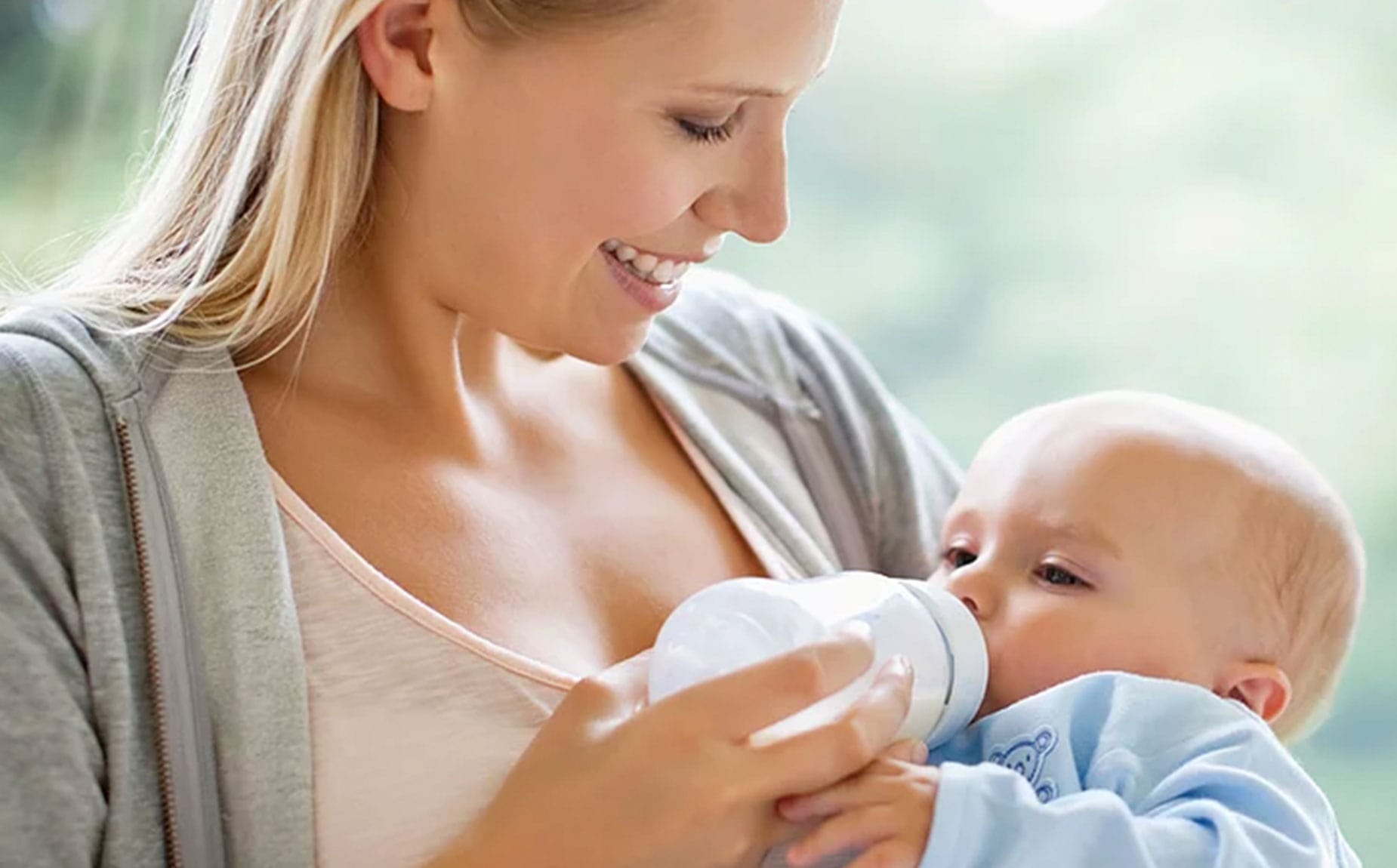 Gynaecological Procedures

Since 1995, Guy has been conducting gynaecological procedures and surgeries. He is a highly accomplished surgeon with an enviable depth of experience gained and shaped in Australia, France and the UK.
Guy will always consider the broader picture, your history, your health and your pregnancy plans for the future before committing to any procedure. He is a highly personable doctor and is able to help you understand what the issue is, why procedures are available and which ones will be best for you.
The procedures vary in complexity and the effect of each one will depend on your individual circumstances. Before you decide to commit to any specific gynaecological procedure, Guy will help you understand what the normal expectations are for that procedure, and what you should most likely expect.
The gynaecological procedures we offer include:
Hysteroscopy
Often a simple procedure, although it does require a general anaesthetic, which sees you in and out on the same day.
Laparoscopy
A keyhole surgery recommended for most common gynaecological issues such as ovarian cysts and endometriosis.
Removal of Fibroids
Often called a myomectomy, this simple procedure helps remove benign growths from the uterus.
Hysterectomy
A permanent solution for more serious gynaecological issues, not as common as it used to be, thanks to advances in other areas of treatment.
Endometrial Ablation
Simple day surgery often recommended for heavy periods.