We think it's important to consider all the possible health or medical issues you should be aware of before you get pregnant, and the issues you may face during pregnancy.
These can include everything from fertility, genetic counselling for you and your partner – including for conditions such as Cystic Fibrosis, Muscular Dystrophy and Thalassemia, assessing the health of your foetus, any ongoing health issues, medication, lifestyle issues and diet.  
It's important to know, many of these can seem bigger issues than they are, and most you will not need to worry about. But if you do know about them, and you have an expert on hand to help you understand whether or not you should investigate the issue a little deeper, you're more likely to feel more confident as you go through your pregnancy.
Please make an appointment. And please bring a list of any questions you may have. The appointment will take around half an hour, but will hopefully give you the peace of mind to approach this experience with a clearer view of what you can expect. We can recommend a number of specialist pre-pregnancy providers including dieticians, physiotherapists, and pilates and exercise groups to get in shape before conceiving
If you'd like to know more about the sorts of fertility issues or medical concerns other women have faced, please look at the information you'll find here.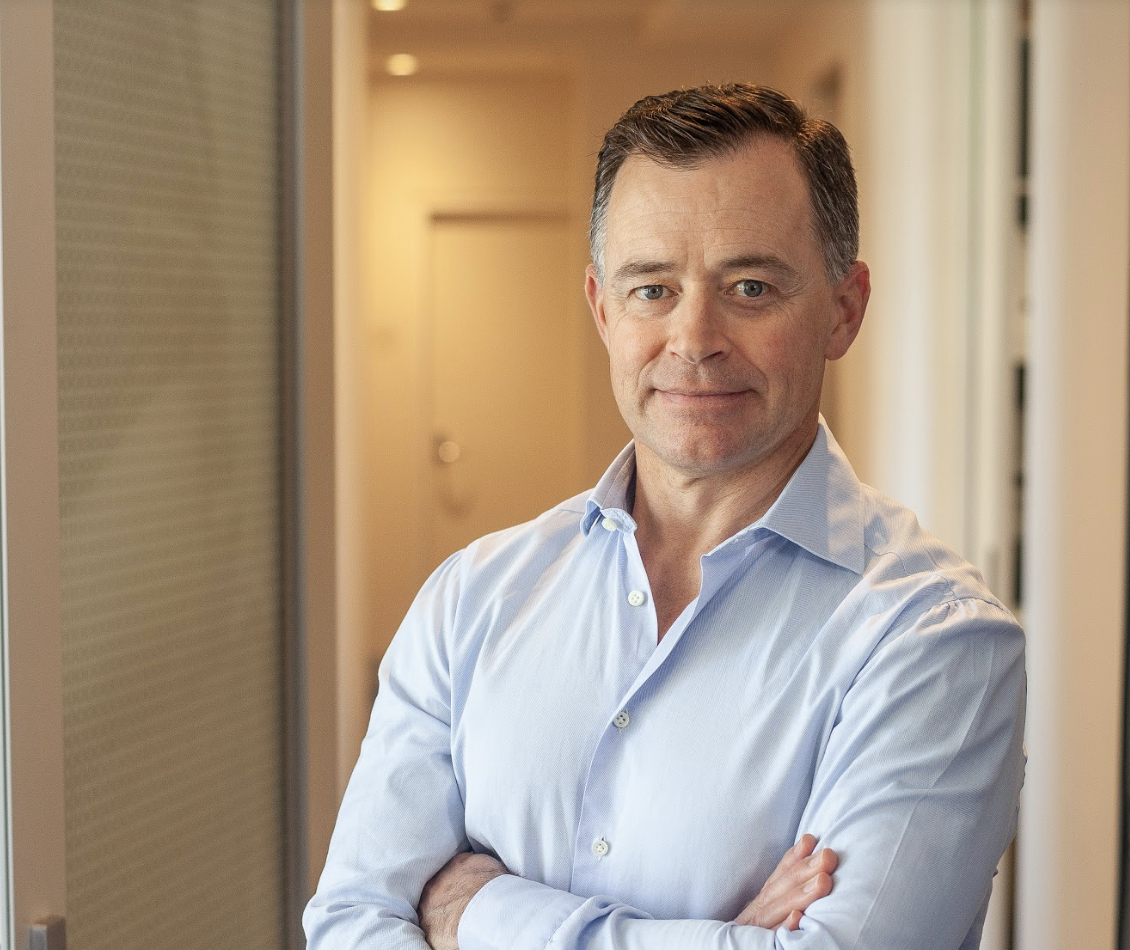 What things are discussed?
Guy will talk through your medical history, the medical history of you and your partner's families, and your plans for pregnancy.
He can talk you though any concerns you might have and outline what you can expect from him and the team of highly experienced midwives at the practice.
This includes the programs we offer to help you manage your visits to the practice and the services we provide throughout the pregnancy and after the birth.
What is a pre-pregnancy visit?
These are visits to Dr Guy Skinner where you discuss your plans to get pregnant.
These can be confidence building for first time mums who want to talk through what they can expect. They are especially important if you have particular health concerns or are worried about a family medical history – such as a weak cervix or high blood pressure.
If you're trying for a baby, and have suffered recurring miscarriages, a pre-pregnancy visit with Guy can also help you understand what might be contributing to those miscarriages and what he, or any other experienced obstetrician, might be able to do to help you carry a baby to term.