Highly Experienced Midwives
The key to having a smooth and successful pregnancy is finding the right obstetrician and midwifery team who are dedicated to you and your pregnancy.
Our staff are all trained midwives. Whoever you speak to at the practice, you'll have the benefit of their many years of experience working in hospital labour wards and postnatal care units.
Each of our midwives is a mother. And, while they know everyone has a different experience of pregnancy and birth, they are able to give you advice and caring support from both a professional and a personal perspective.
Working in partnership with Dr Guy Skinner, they have the skills and experience to help you at every stage of your pregnancy. Before moving into private practice, our midwives have worked in delivery suites, assisting low-risk and high-risk pregnancies and emergency births.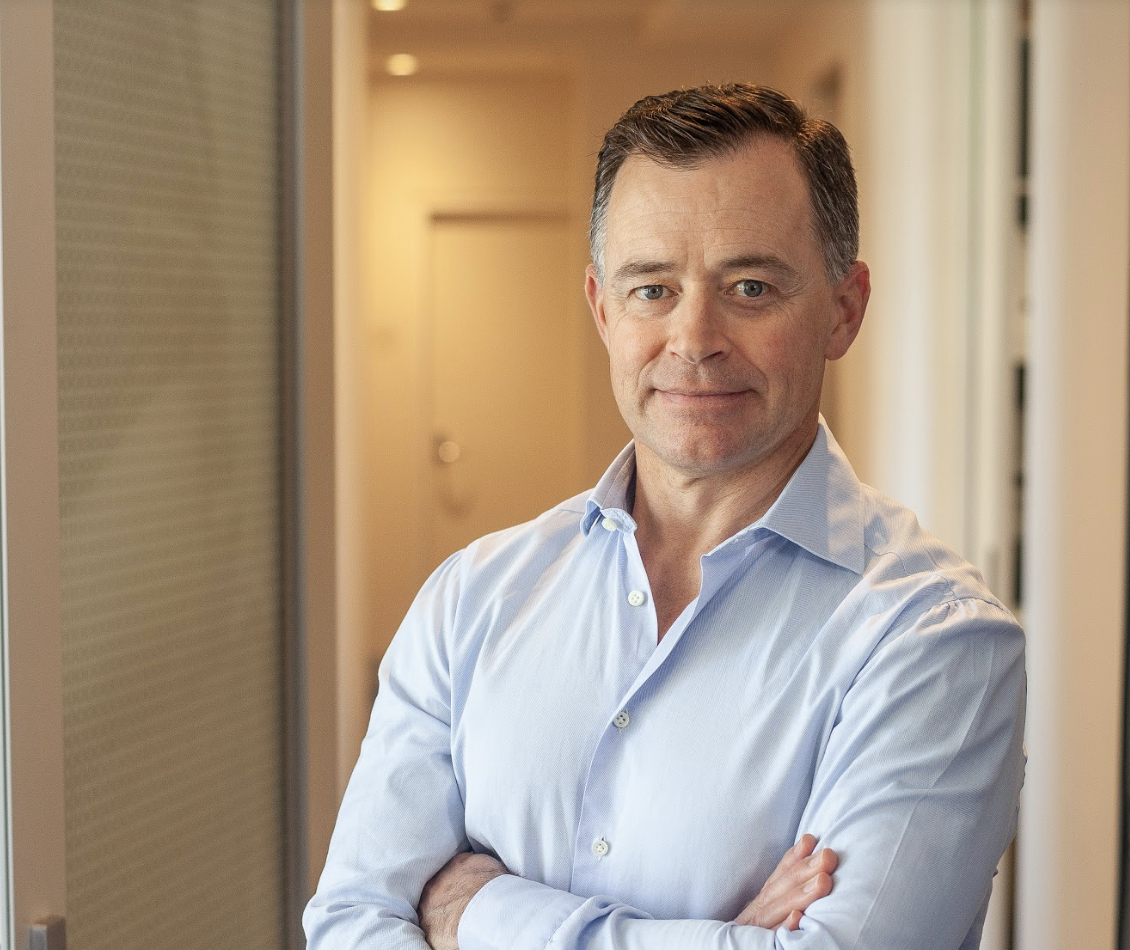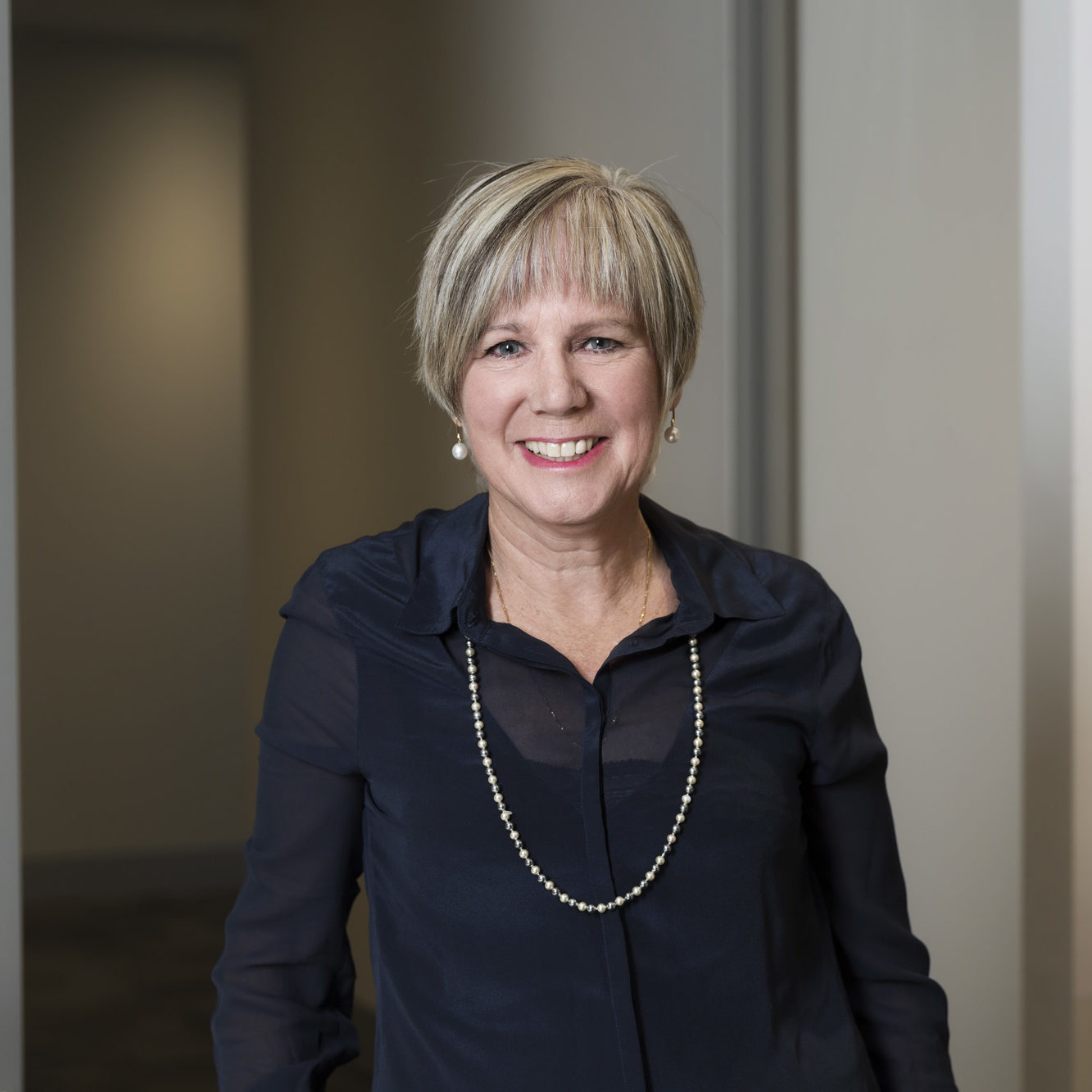 Anne has been a midwife for more than 35 years working in both delivery suite and post-natal wards. Anne has extensive knowledge and experience in birth and pregnancy, having worked in the labour ward at St Vincent's Private Hospital as a Senior Midwife since the 1990's. Anne trained in Melbourne, and worked in remote Western Australia before returning to Melbourne.
Anne lives with her husband and has three grown up daughters.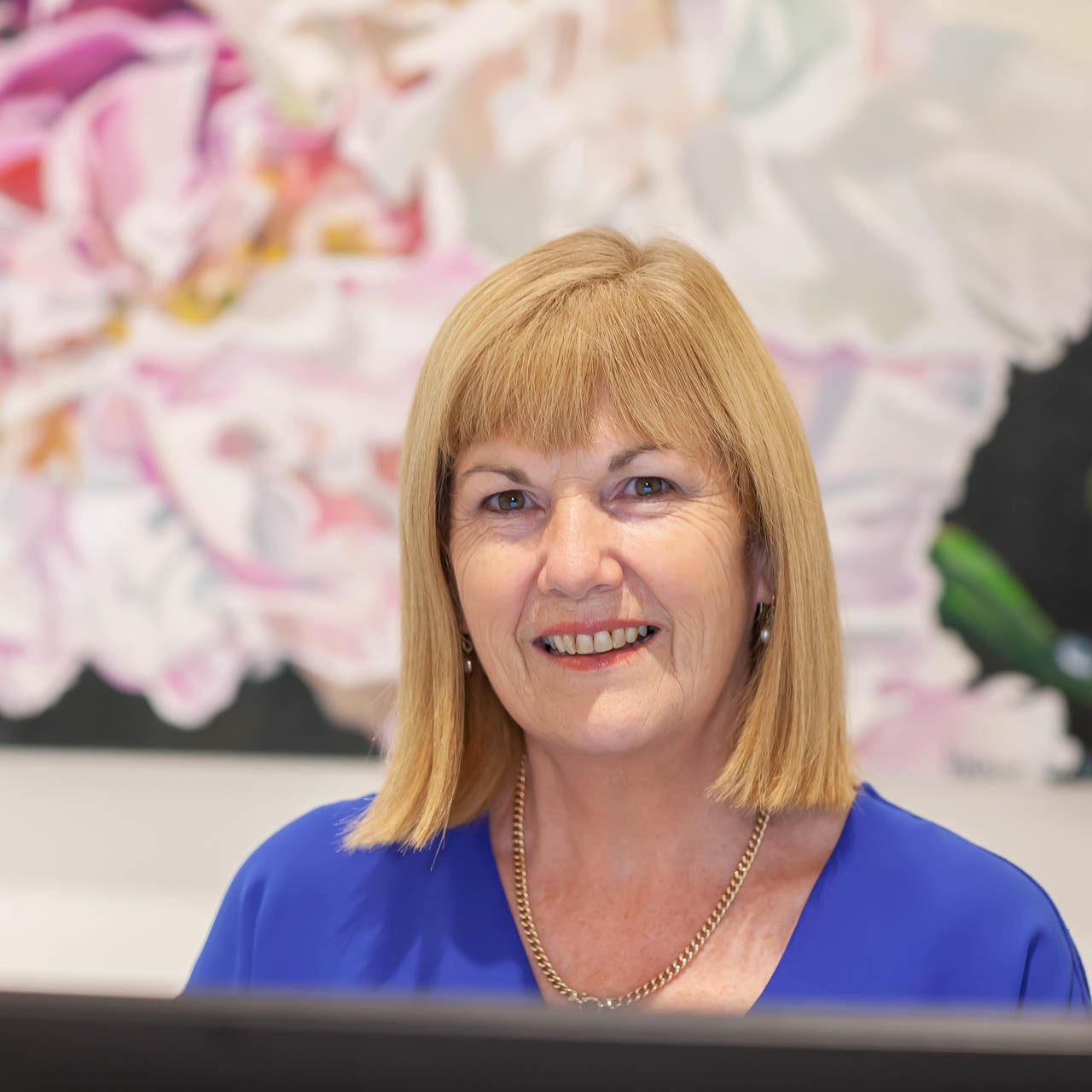 Tanya has more than 25 years of midwifery experience. Her knowledge of pregnancy, labour and birth is a valuable resource for our patients during their care here. Tanya still works part-time in the labour ward at St Vincent's Private Hospital, so her skills and knowledge are current best practice. A friendly and approachable person, she trained in Bendigo before moving to Melbourne.
She lives with her husband and her three boys.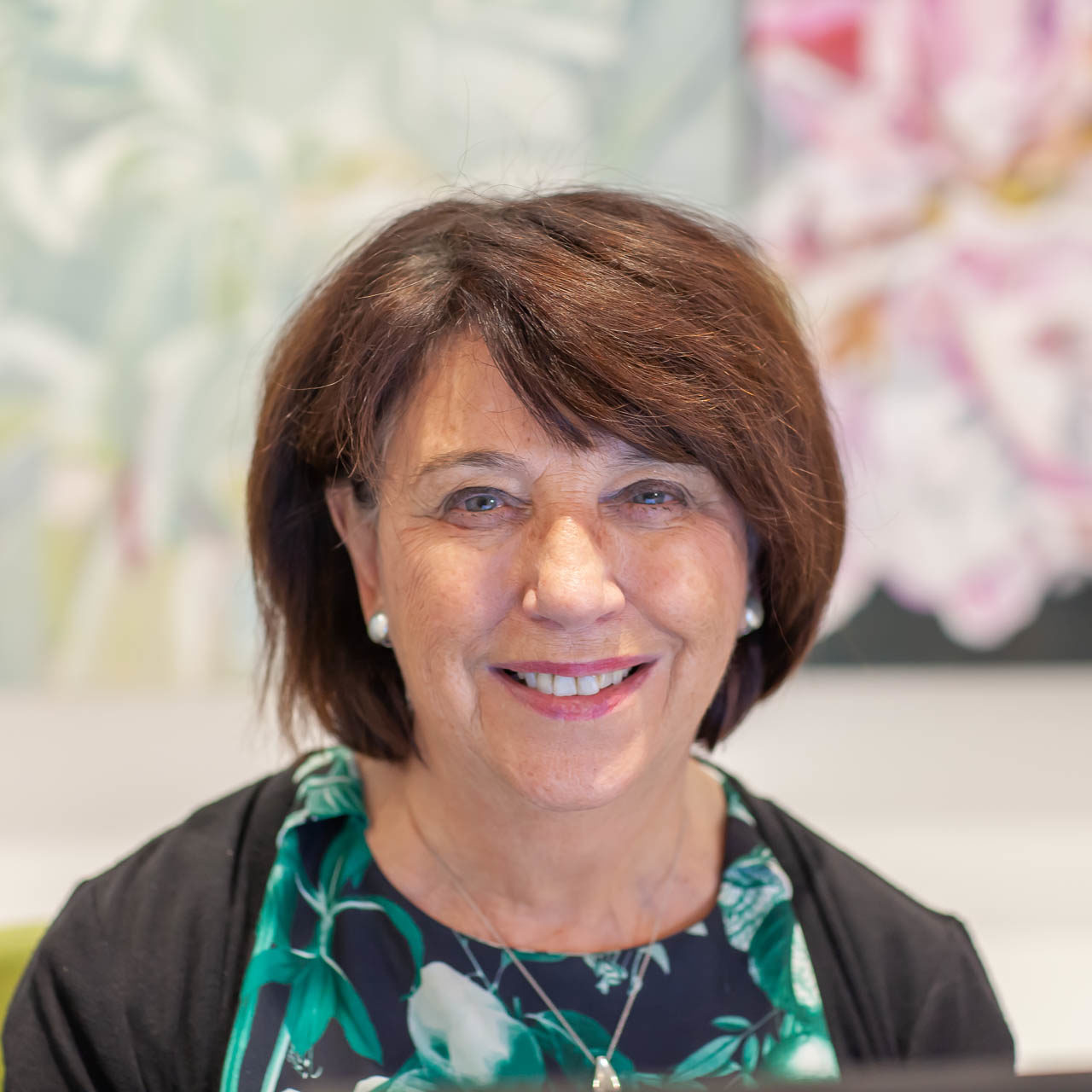 Pauline is a midwife, with over 40 years' experience. She has been a member of the practice since 2008. Her extensive knowledge of pregnancy, birth and postnatal care makes her a wonderful resource for our patients. Pauline trained as a nurse in Adelaide before coming to Melbourne, training as a midwife and honing her skills in labour wards at several major hospitals, as well as neonatal and postnatal care units.
Pauline lives with her husband and has five adult children.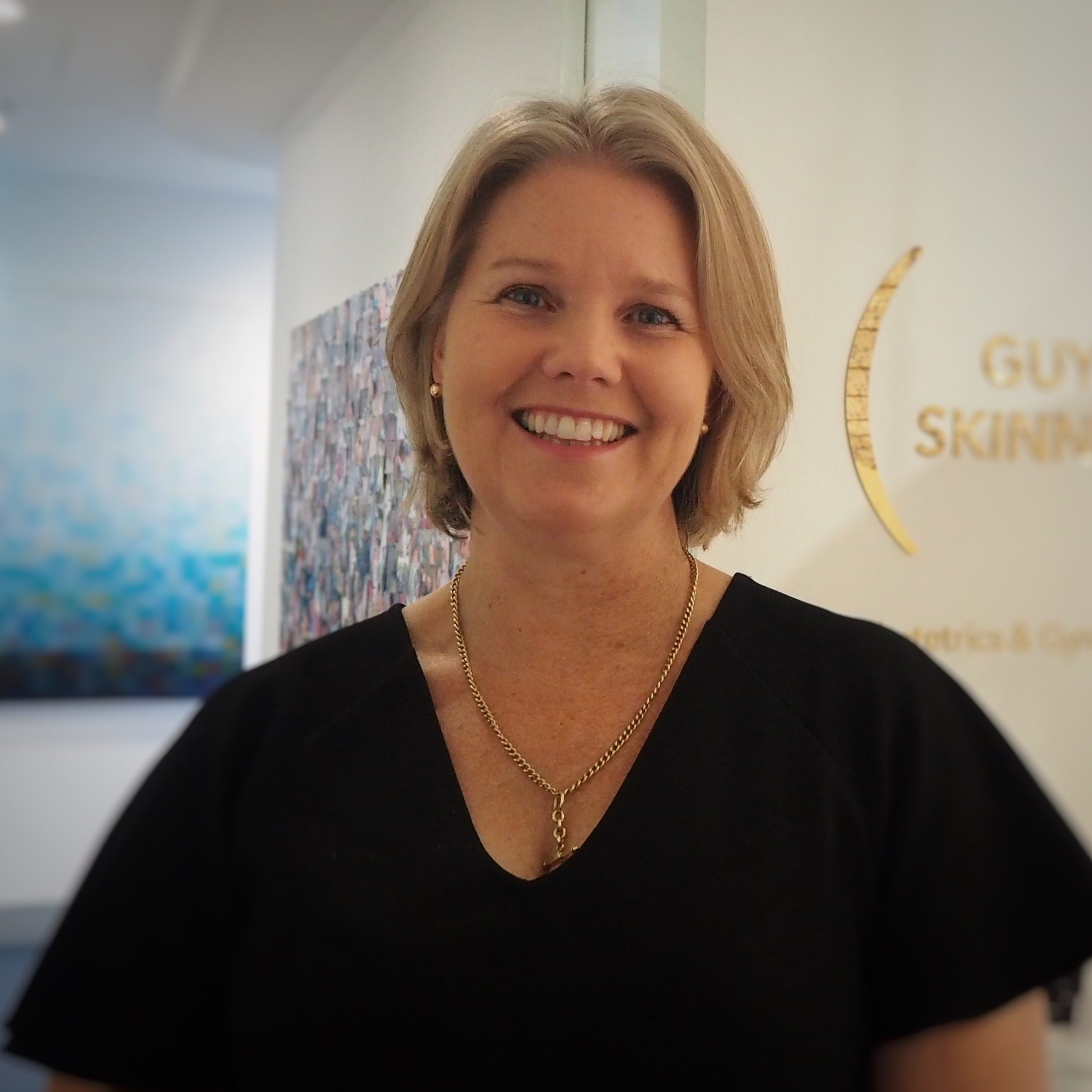 Jasmine has been working in our practice since we opened our doors in 2001. A highly trained midwife and a highly skilled administrator, Jasmine's midwifery skills and knowledge ensures we can operate our practice, and manage our resources and information, while ensuring expectant mothers and their babies remain the central focus of our care.
Jasmine lives with her husband and three school aged girls.
Speak to our Midwives Today
To learn more about our Midwives and the maternity programs and services we offer, contact our practice today. Whether it be an online enquiry, or an appointment at our clinic, we are here to help you and would love to hear from you.
Our rooms are situated centrally located at St Vincent's Private Hospital and have everything you need, including access to leading medical equipment and alternate specialists on call if required.
CONTACT US