A high contact program that gives you regular access to one of Melbourne's most highly-qualified and highly experienced obstetricians, throughout your pregnancy.
This is a dedicated care program designed around the care and wellbeing of you and your baby. 
Extra Confidence For Your Pregnancy
By choosing Maternity One, you'll be seen by Guy at every one of your scheduled visits as well as access to our highly trained private midwives should you have any questions between appointments. 
The program is most suited for women who are having their first baby and may be concerned about how their pregnancy will proceed, women who have experienced pregnancy complications, and women who are thought to be high risk pregnancies.
You'll have the dedicated attention of highly experienced professionals throughout your pregnancy. You'll get the best possible standards of medical care and be seen in premium facilities.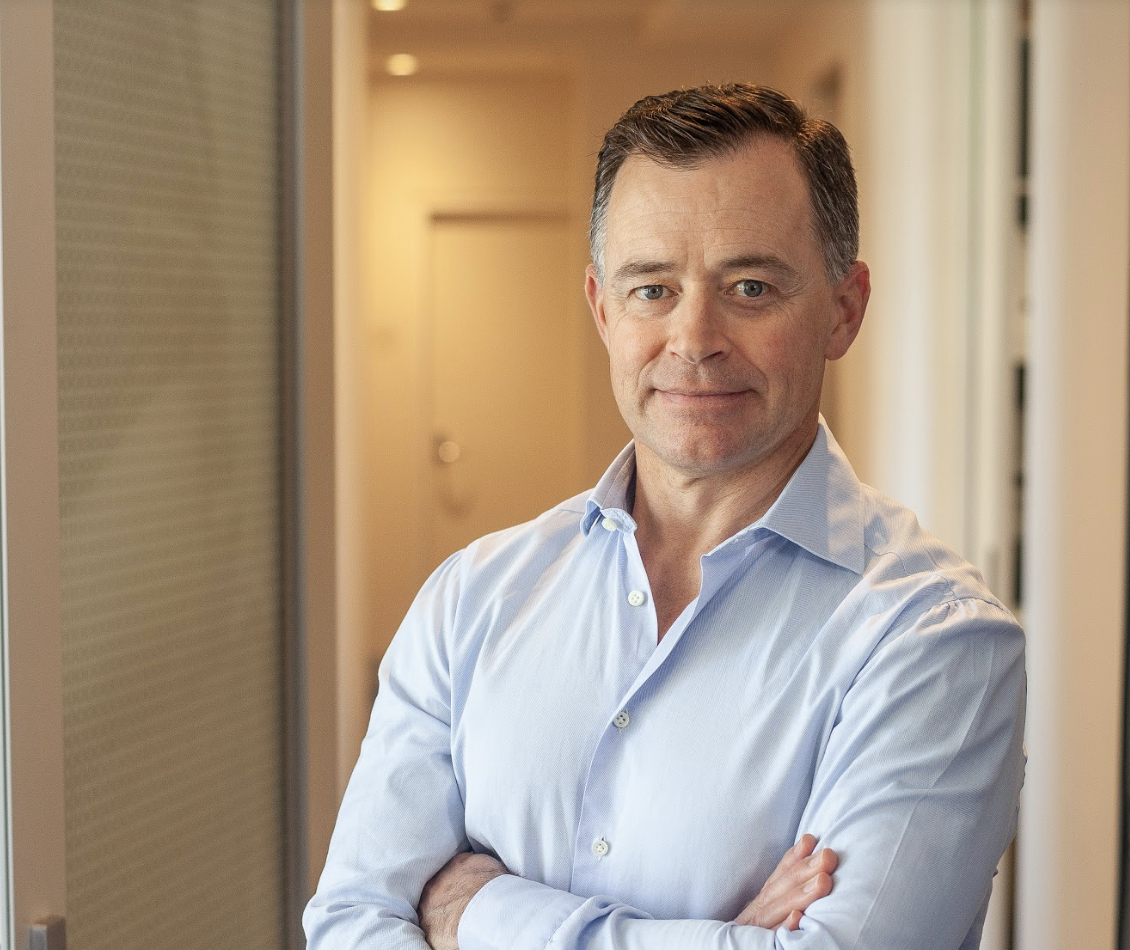 Key Maternity One Milestones
You'll have an initial visit with Dr Guy Skinner at 6 to 10 weeks and then scheduled visits every 4 weeks until you reach 30 weeks. You'll then see Guy every two to three weeks until 36 weeks. And then every week until you give birth. 
You will see a midwife at most visits, in addition to your consultation with Dr Skinner. Through the program, should you have any concerns, you'll be able to contact any of our midwives, who are  a valuable resource to you for support, guidance and information. 
Dr Skinner delivers over 96% of his patients babies and will expect to be at your delivery. This is a vastly higher proportion than the experience provided by obstetric group practices, and made possible by the nature of personal, private practice obstetrics. 
Once you have been discharged from hospital care, you are welcome to phone the rooms should you have any questions. Guy and our midwives will be on hand at the clinic for advice and guidance. 
You'll also have a postnatal appointment with Guy 6 weeks after you give birth.
You can discover more about our Maternity One program via our website or over the phone. We look forward to helping you and answering any questions you may have.
CONTACT US